Internet phone systems are taking over the communications industry, fast becoming the leading alternative to landlines.  Progress and new technologies have introduced VoIP (Voice over Internet Protocol), and in reviewing its primary benefits, it's not difficult to see why.
Benefits of Internet Phone Systems & VoIP
When you switch to ClarityTel's phone solutions, you can expect:
ClarityTel offers superior Internet phone systems starting at just $19.99 per month.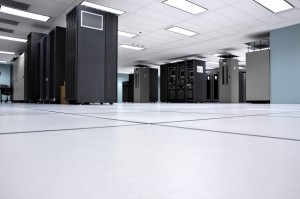 The PBX systems that come with traditional phone solutions require routine maintenance and upgrades.  With ClarityTel's VoIP solutions, all you need are the proper phones and a broadband Internet connection. 
ClarityTel doesn't need to trap customers in lengthy contracts, instead offering simple month-to-month plans.
24/7 customer service and support
Need help?  ClarityTel backs up their products with support that's available all day, everyday.
Being tethered to your desk is a thing of the past.  ClarityTel's Internet phone systems can be used anywhere with a broadband Internet connection, and if you're on the go, you can take your ClarityTel service with you through Mobile Connect.
Ever heard the phrase "The phone lines are down!" in scary movies when intense storms pass through?  No need to worry about cumbersome phone poles toppling to the ground – with ClarityTel, as long as your Internet connection is up and running, you'll still be able to communicate with the rest of the world.